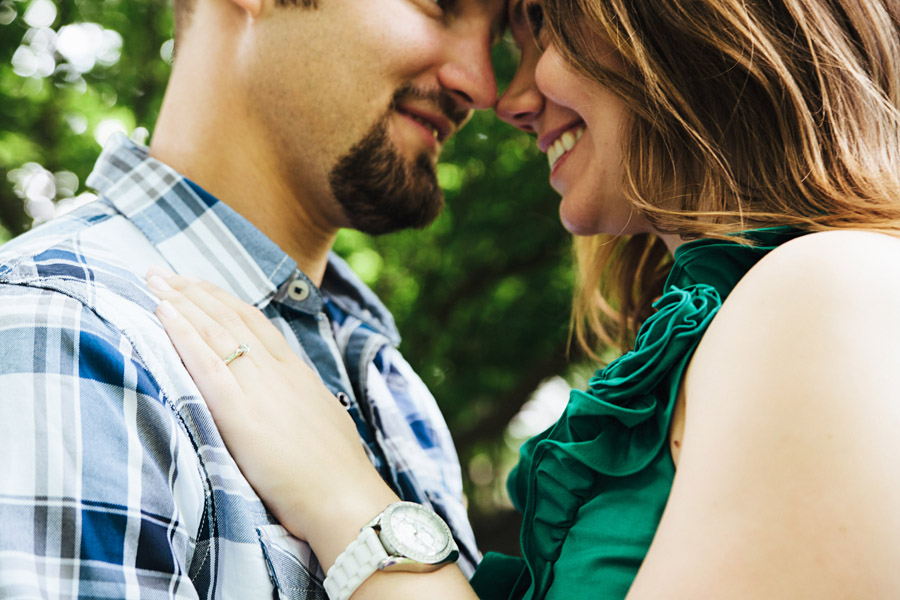 Happy New Year! And many, many congratulations  to everyone newly engaged over the holidays!
I've been wrapping up the last bits of business from 2012 and just feeling really blessed. Last year had so many amazing weddings and unexpected good moments, and I woke up today to several emails to new opportunities.  You know, this is probably silly, but even after several years of business, I still get really excited anytime when people get in touch with me about photography. Really excited. Every single time. I can't say this any more simply- it's what I love to do. Taking pictures of people in love just never gets old.  So I would just send a huge, heartfelt thank-you to all of the couples who helped make 2012 so fantastic. You're the best. :D
2013 is going to rock. So is 2014. I'm so excited to work with the wonderful couples I've already met and can't wait to meet the ones I haven't. :D  I do still have dates available for 2013, & am just starting to book into 2014- please contact me  if you're planning your wedding for this year! I'd love to hear from you.