Posts Tagged 'diy'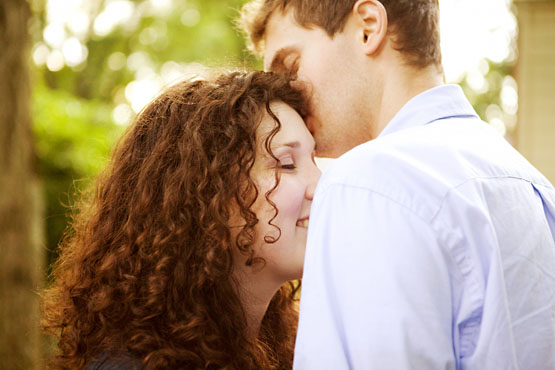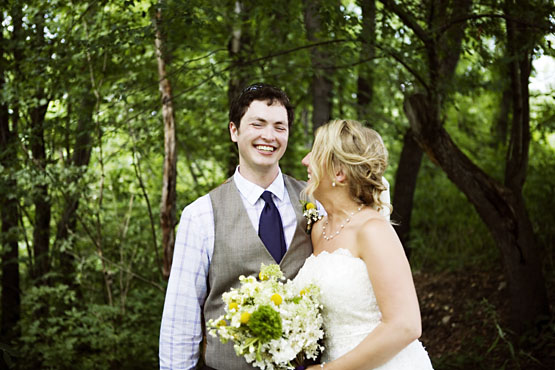 August 24th, 2011

I can't even tell you how much I love this wedding. There is something about the intimacy of backyard weddings that just gets me every time. Sarah and Stephen handcrafted so much of this day to make sure that everything was perfect. Some things were out of their control (like the weather- we had record [...]
---
I can't even tell you how much I love this wedding. There is something about the intimacy of backyard weddings that just gets me every time.
Sarah and Stephen handcrafted so much of this day to make sure that everything was perfect. Some things were out of their control (like the weather- we had record heat that day! But it was worth it.) Sarah created so many little details- from the vintage lanterns and coke bottle vases, the gorgeous pink & yellow flowers and centerpieces, beautiful banners, and leaf decorations as a nod to the ancient oak tree in their yard.  Their friends and family  played a huge part as well. From the very touching ceremony to the custom homebrews for the reception, they were surrounded by support and love. Although to be honest, Sarah & Stephen could have been standing in the middle of an empty field, and it wouldn't have been any less beautiful.
This was one of those days when I was standing outside on a gorgeous day, surrounded by happy people; this couple treated me like a friend, and invited me into their home on one of the most important days of their lives. I am blessed and humbled that this is my job.
Thank you for being wonderfully sweet, and many congratulations to you both.
Tags / Categories / Comments