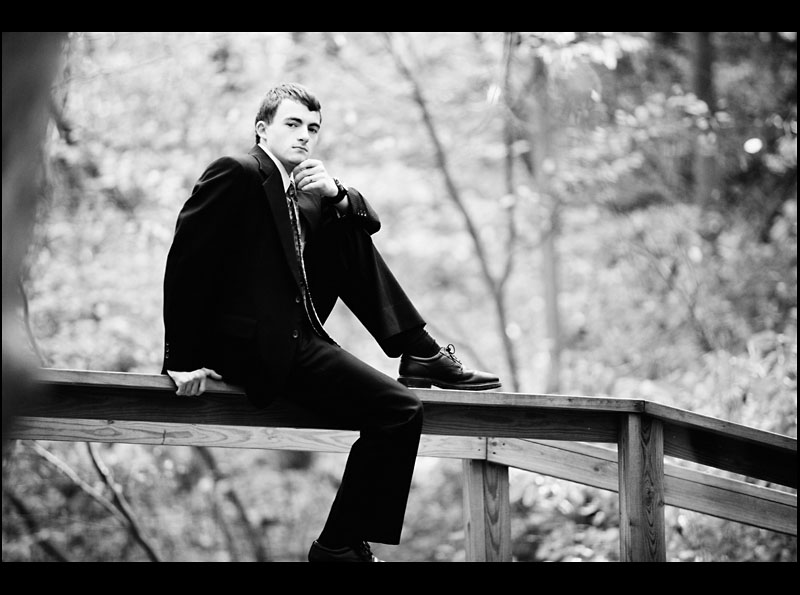 Isaiah came with one outfit and knowing exactly what he wanted his yearbook picture to look like… love that. Especially when the one outfit is a James Bond-esque suit and the idea involves the best fall landscape we could find. I'm not one to argue with style.
I love shooting senior portraits in the fall, especially if it means hiking through the woods in order to best take advantage of the leaves… and climbing on top of bridges… and over waterfalls… well. We wanted to make sure we got interesting shots, and I think we lived up to that!
Congrats Isaiah, best of luck for the rest of your year!