About Me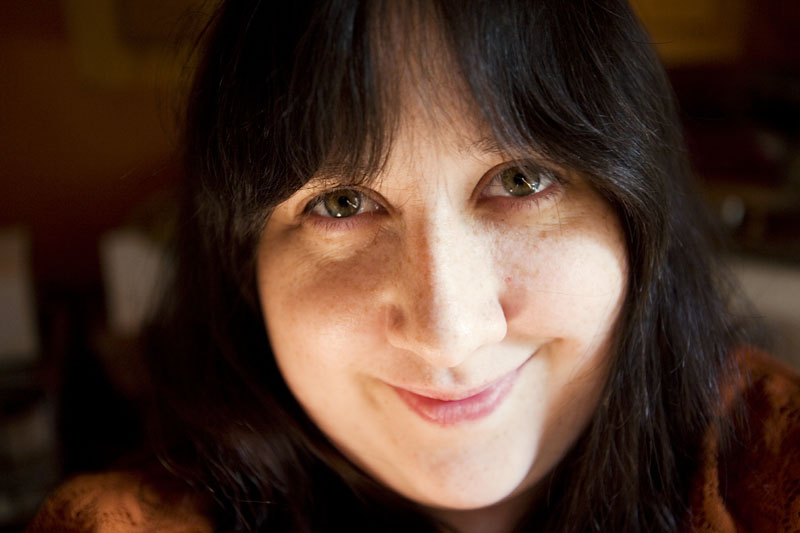 I am a wedding and portrait photographer based in Pittsburgh, PA. My photography is a study that is inspired by the unique personality of the client, the minute details of the day, and vivid, beautiful colours. My first camera was hot pink and rectangular. I used it to take endless photographs of flowers and sometimes trees. Some things will never change, but I have since moved on to a better camera.
There's no way to say this that doesn't sound cliché- but I think that life is beautiful. I love people, I love trees, I love wind and sunshine and smiles. I love beauty, and can find it in everything. For me, photography is about documenting that allure- and not just models. I'm talking about laughter, fond looks, bright flashes of personality, whether they're cheerful or shy or sarcastic. I'm talking about you. Posed pictures are great, but I'm not interested in capturing stiff smiles. I document life, and we're bound to have fun doing it.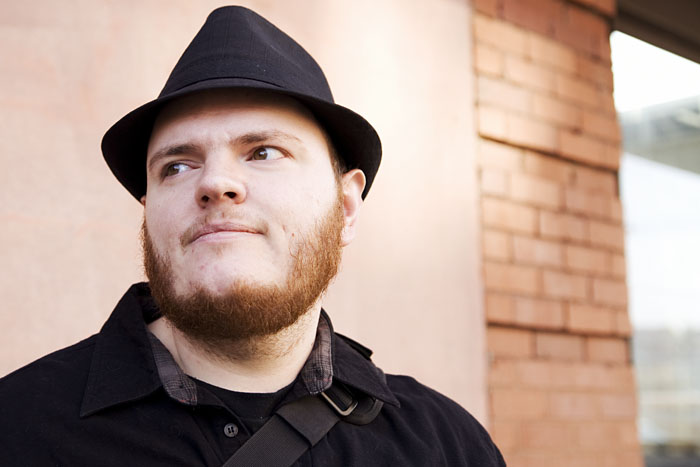 Andy is my husband and fantastic second shooter.  We were married in 2007 and he has been to almost all of the weddings I've shot. I could not ask for a better assistant for wedding days- he knows exactly where to be, how to fix my equipment even after I break it, and always gets great shots.  He may not look like he's doing much, but he's fantastic at grabbing those candids that no one expects. I'm so lucky to have him work with me.